WE Real Estate Advisors
At WE Real Estate Advisors, we blend decades of expertise with personal dedication, ensuring every real estate journey meets your aspirations. As a proud division of Wyatt Enterprises, we stand at the intersection of tradition and innovation, ready to navigate your property dreams.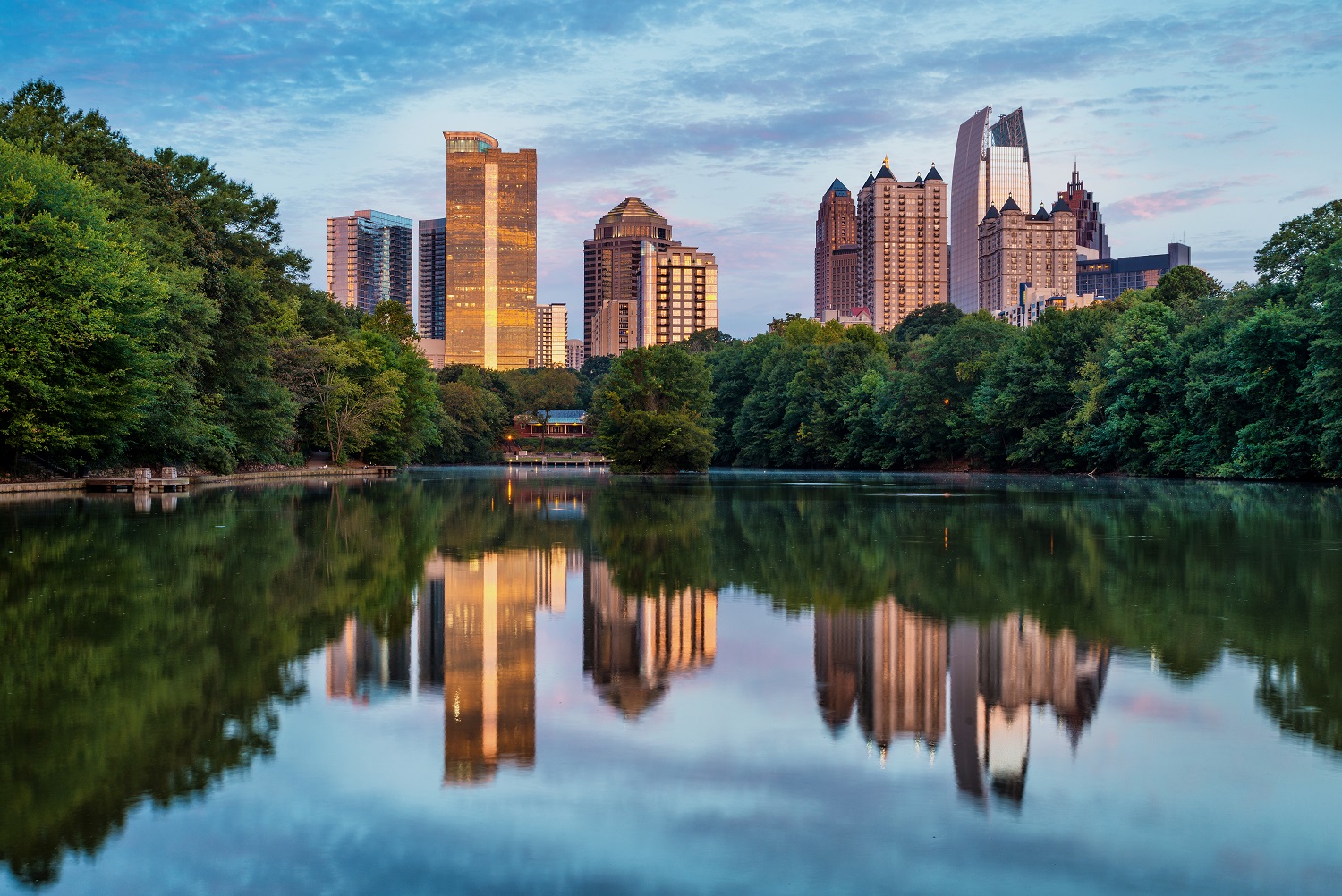 Our Services
Commercial
From Office, Retail and Restaurant, to Hotel, Medical, or Industrial/Warehouse space, we can find what you need, or scout land to fit your development goals. For Sellers, we cast a large marketing net to find the most buyers for your space, to help get it sold at the best price and terms you seek. Call us today - let's meet to discuss your needs.
Explore Commercial Opportunities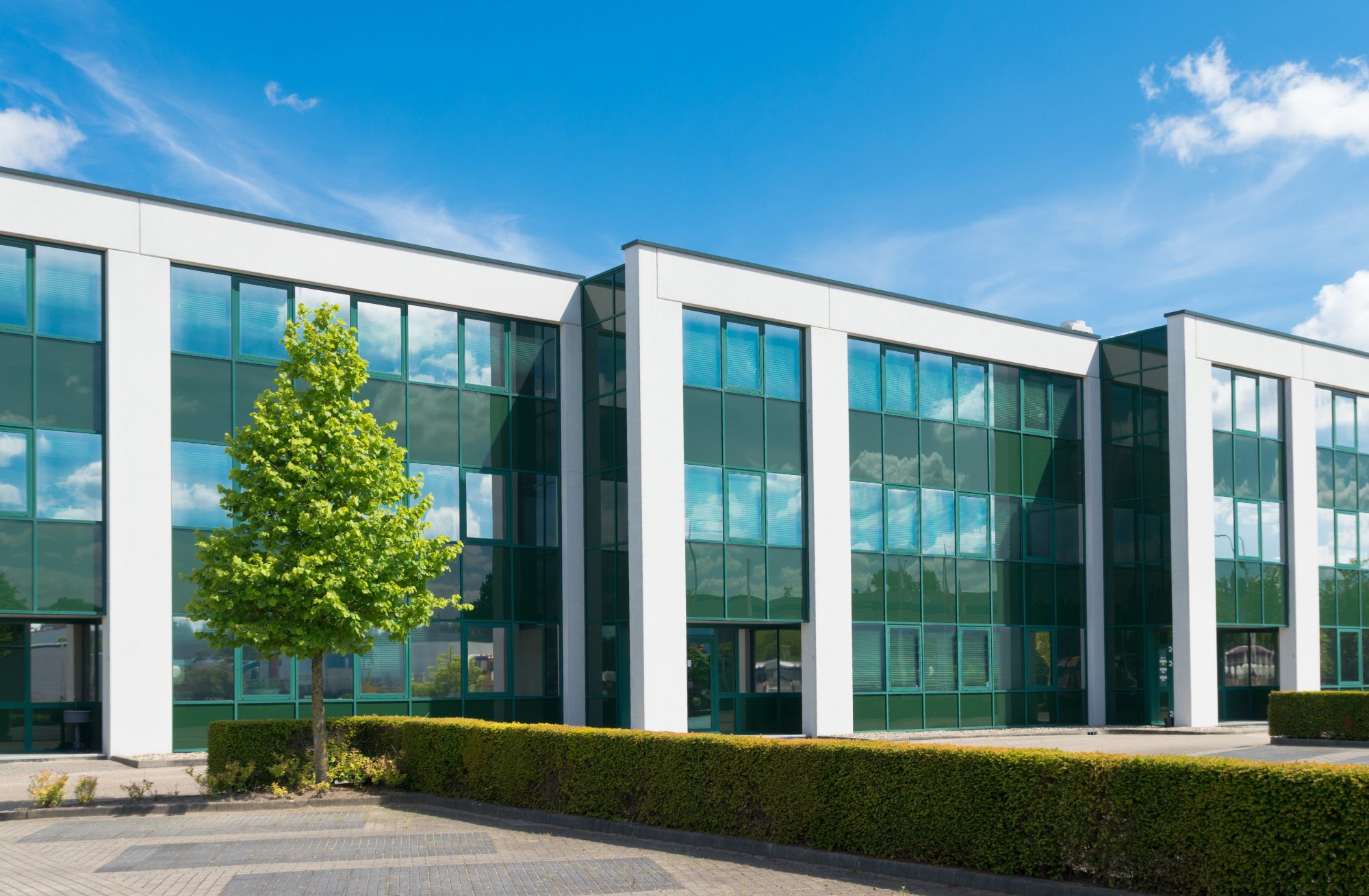 Residential
With decades of experience selling and leasing homes across metro-Atlanta and the North Georgia markets, we love to help buyers and sellers, landlords and tenants, meet their residential real estate goals. Whether buying your first home, or selling your 5th flip, we are here to deliver the high level of service you both expect and deserve. Call us today - let's meet to discuss your needs.
Find Your Perfect Home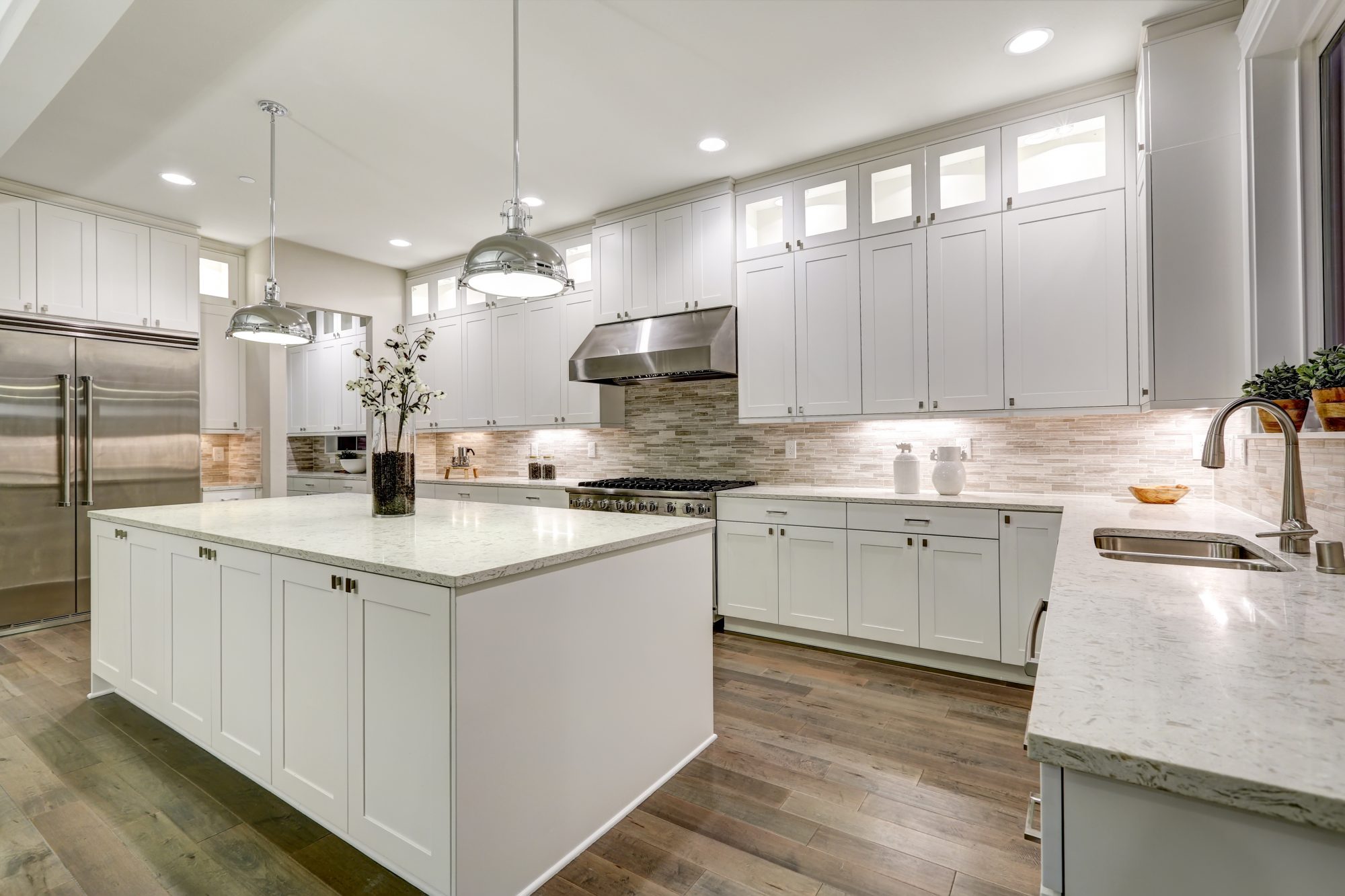 Land
We assist buyers, sellers and investors with acquisition or disposition of small and large tracts across the metro-Atlanta and North Georgia markets, and have amassed a network of land owners, investors, developers and builders, as well as other local land brokers. Call us today - let's meet to discuss your needs.
Discover Land Investments