WE DEVELOP
WE Real Estate Advisors
a WYATT ENTERPRISES company
WE DEVELOP, a WYATT ENTERPRISES company, is a team of industry experts with a combined 75 years in real estate acquisition, land development and construction management. Our corporate philosophy is to optimize horizontal development, entitlement, time, and costs by melding analytic, operational and financial outcomes.

Our ability to leverage long standing industry relationships, combined with diversified operating experience allow us to move through projects fluidly and efficiently providing a competitive advantage in the marketplace.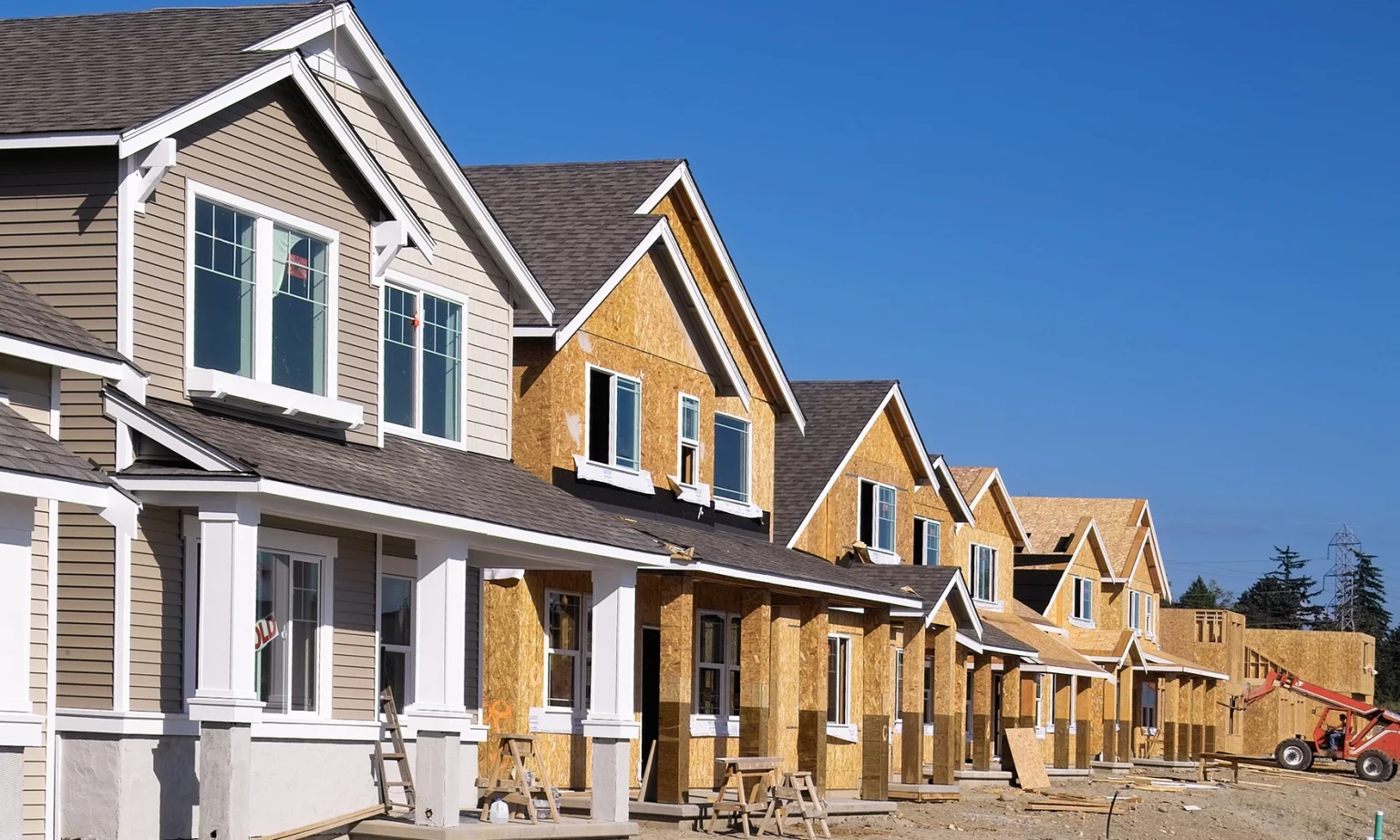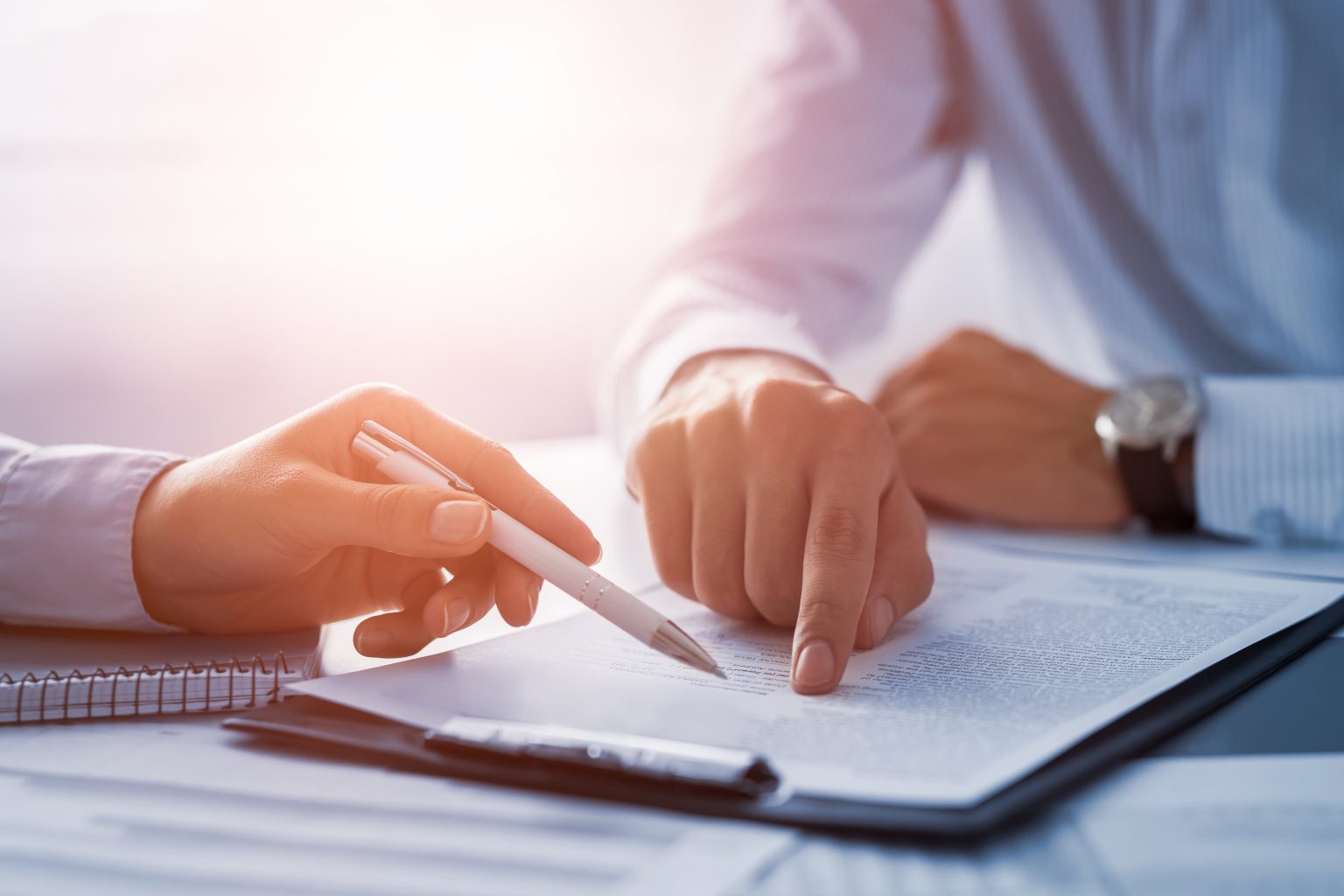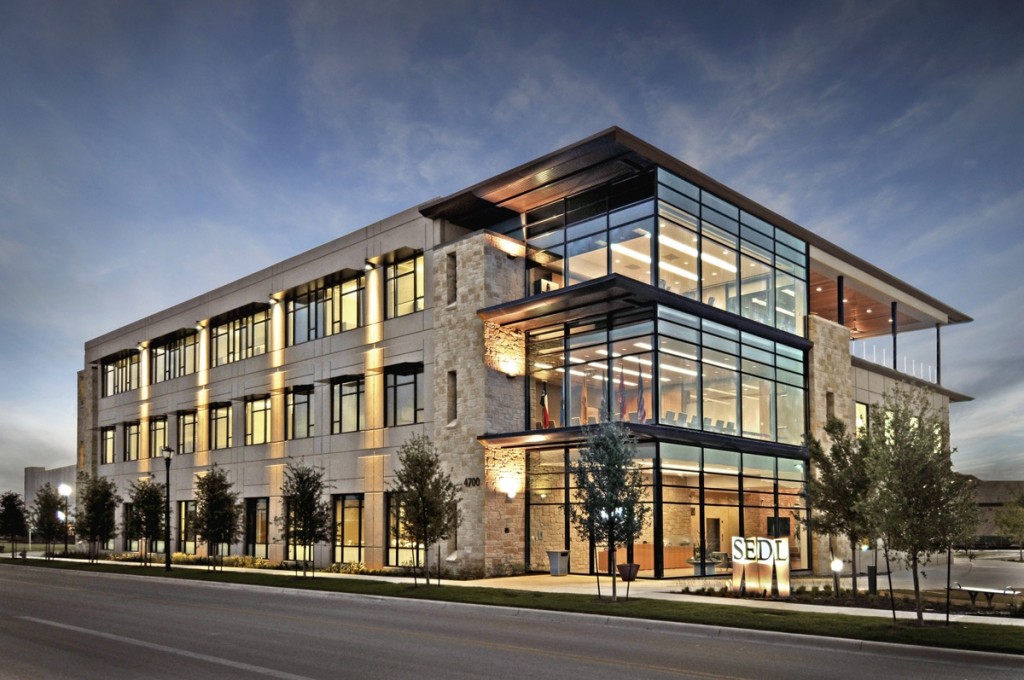 Our formula for success has been driven by strategic acquisition of talent with decades long experience managing infrastructure / civil projects encompassing commercial, residential, landfills, mixed use, roadways, utilities, and government/ municipal projects with such industry leaders as Kolter, Beazer Homes, USA and iParametrics. This broad exposure across the United States has built strategic partnerships with engineers, contractors, attorneys, financial institutions, clients, and governmental agencies at the local, state and federal level. Maintaining those deep-rooted relationships allows for strategic management direction ranging from acquisition, to horizontal development through vertical build.